Welcome to the Lincoln MKX Forum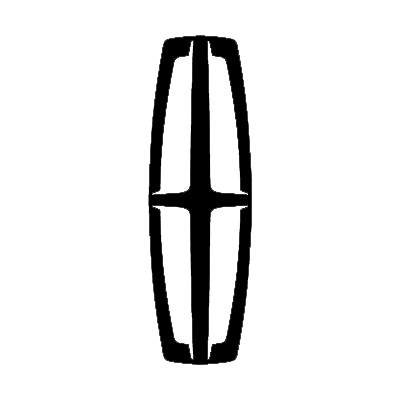 Start new topics and reply to others
Subscribe to topics and forums to get email updates
Get your own profile page and make new friends
Send personal messages to other members
Create a photo gallery and post images. . .more!
Click here
to create an account
Lincoln MKX 2.7 Ecoboost AWD: Eager eagle
Started By
MKX22
,
Apr 04 2017 11:46 PM
#1
OFFLINE
Posted 04 April 2017 - 11:46 PM
---
Lose this advertisement by becoming a member. Click here to create a free account.
#2
OFFLINE
Posted 09 June 2017 - 08:04 PM
---
#3
OFFLINE
Posted 10 June 2017 - 06:59 AM
Love my TT as welI, but would have liked the top of the like to have the 3.7 fitted with twin turbos as an option. That would give both the Porsche and BMWs a run for their money.
MKX BMW
Edited by Ninja279, 10 June 2017 - 10:19 AM.
---
#4
OFFLINE
Posted 08 July 2017 - 03:34 PM
---
---
Custom Search
0 user(s) are reading this topic
0 members, 0 guests, 0 anonymous users
Privacy Policy
Terms of Service ·