So I tried to find a posting about replacing the cabin filter on the 2016 MKX to no avail, I did find one for the Edge, they are simular, but not the same, so here is my attempt to explain the replacement.
First empty your glove box, wait who puts gloves in the glove box any more
Then you will see these two tab that you need to press to up in order to let the back wall of the glove box release, these pics are after they are released.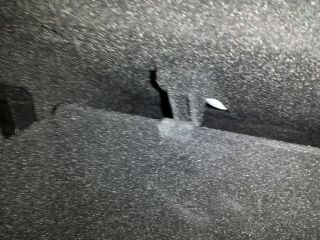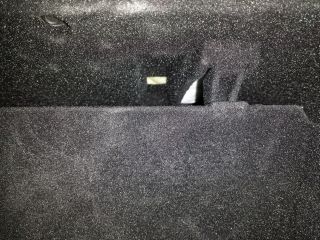 Next on the right side of the glove box you will see a wire/cable attached to the side wall. Slide the bottom tab (red box) toward the door.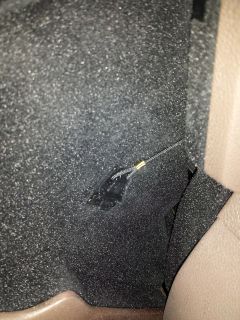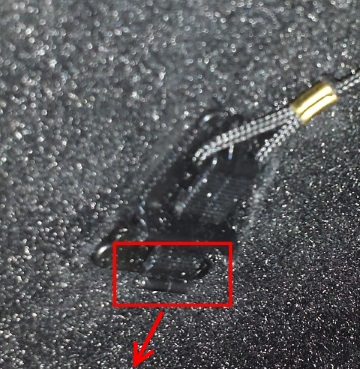 The catch will release from the box and carefully let it recoil into the opening.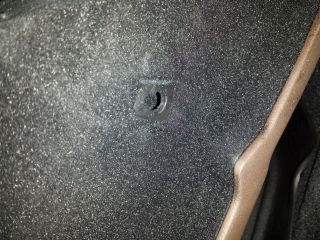 Remove the screws in red circled areas, then press the tab outward on side by the screw and the cover will tilt down from the top.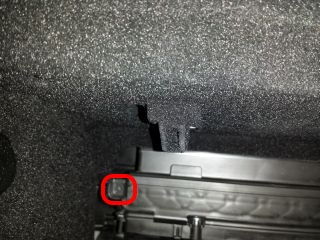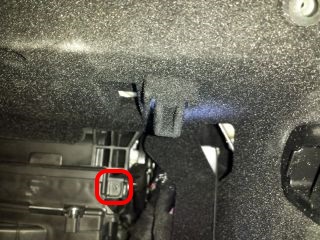 And now you have access to the filter to replace.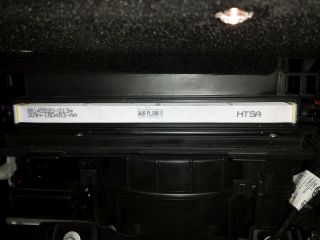 I hope this helps anyone who wants to replace their own filter.
Of course follow the steps in reverse in put it back together, don't forget the screws.