Welcome to the Lincoln MKX Forum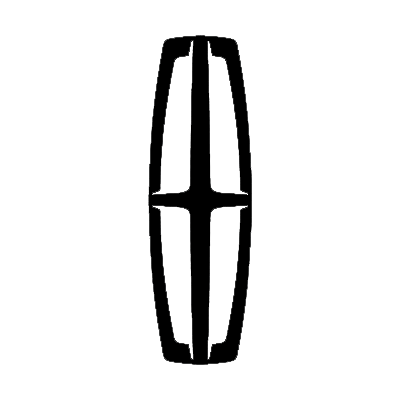 Start new topics and reply to others
Subscribe to topics and forums to get email updates
Get your own profile page and make new friends
Send personal messages to other members
Create a photo gallery and post images. . .more!
Click here
to create an account
2007 mkx mirror upgrade
Started By
flamethrower
,
Jan 10 2016 06:42 PM
#1
OFFLINE
Posted 10 January 2016 - 06:42 PM
Can I put a newer style side mirrors with blind spot (2011 and up) on my 2007 mkx?
---
Lose this advertisement by becoming a member. Click here to create a free account.
#2
OFFLINE
Posted 10 January 2016 - 07:01 PM
Sorry, I meant the newer mirror with the little convex mirror in the corner. Thanks
---
#3
OFFLINE
Posted 11 January 2016 - 12:56 PM
I think it's the same as an 09. (First appeared in mid 09. My 09 didn't have this and I was able to switch out the glass for one that did.)
I bought off Ebay from Tasca. Good company to dealwith, they accept returns. My first mirroe didn't have the right electrical connectors and the immediately shipped out the right one, issuing a return authorization. Got credit for fist one after they got it back.
Here's a link to one on ebay. (You might be able to find less expensive, make certain they accept returns in case it doesn't fit or electrical connectors are wrong.
http://m.ebay.com/it...4264?nav=SEARCH
Edited by enigma-2, 11 January 2016 - 12:57 PM.
---
---
Custom Search
0 user(s) are reading this topic
0 members, 0 guests, 0 anonymous users
Privacy Policy
Terms of Service ·