Welcome to the Lincoln MKX Forum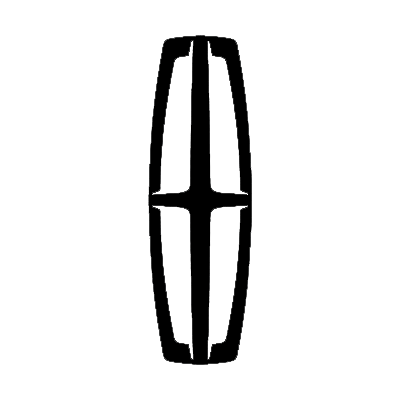 Start new topics and reply to others
Subscribe to topics and forums to get email updates
Get your own profile page and make new friends
Send personal messages to other members
Create a photo gallery and post images. . .more!
Click here
to create an account
Exterior
Doors, hoods, paint, trim, weather stripping, etc.
Single page
Please log in to post a topic
Topic
Started By
Stats
Last Post Info

Started by richy ,

28 Feb 2018


Started by Rancher56 ,

07 Sep 2017

weathered top seals

and 3 more...


Started by greyfox47 ,

16 Nov 2017

exterior bumper


Started by jimmkx2k11 ,

01 Oct 2017


Started by jimmkx2k11 ,

25 Sep 2017


Started by jtowell ,

27 Nov 2015


Started by Robert ,

21 Feb 2015

2016 colors


Started by Marquise Williams ,

24 Sep 2015


Started by Brent White ,

28 Mar 2015

door

,

parts
Custom Search
Single page
Please log in to post a topic
Privacy Policy
Terms of Service ·